This post was last updated on July 23rd, 2016 at 01:05 pm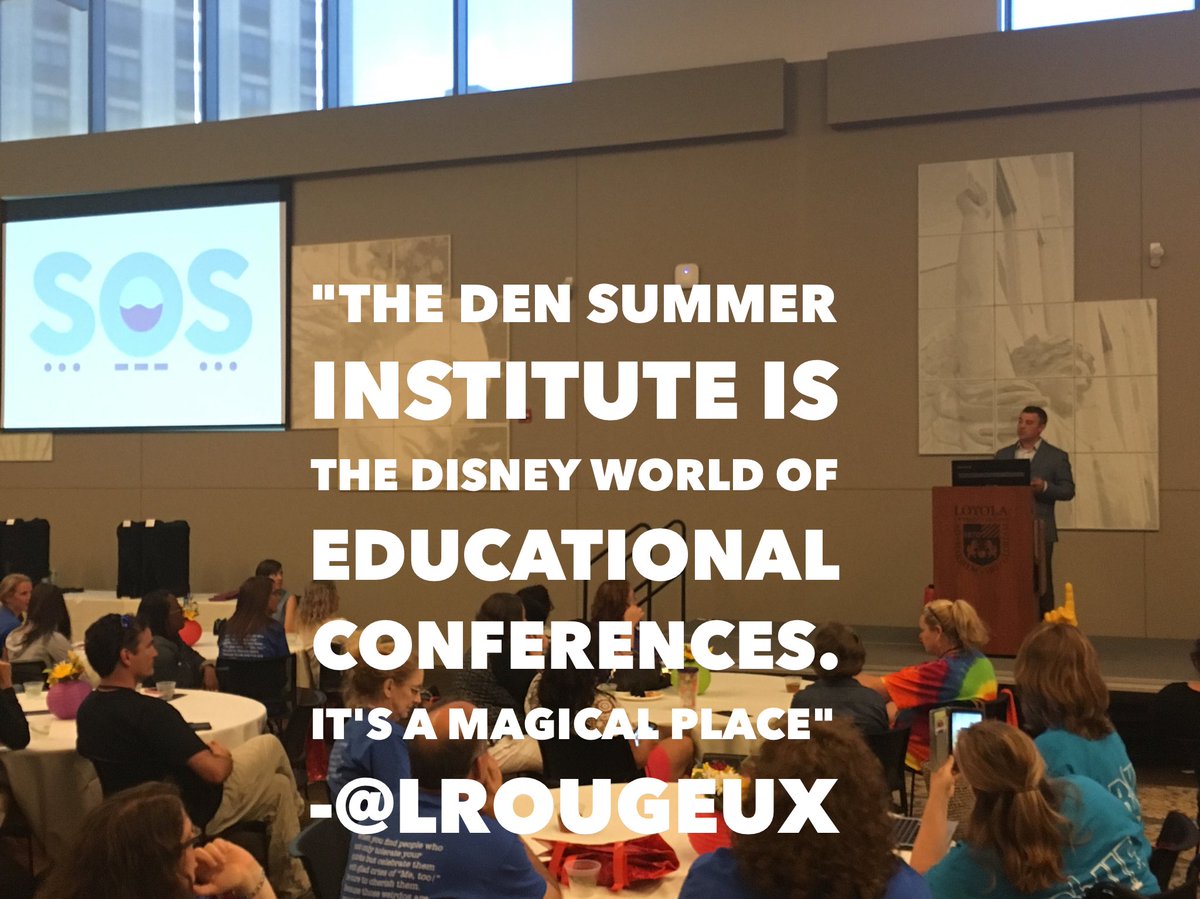 This past week was Discovery Education's annual summer institute affectionately known as DENSI. 150 educators from all over the world spend 5 days together at what really can't be described as a conference or professional development. It's something different. The affection I feel for the people I just spent the last number of days with is hard to articulate. Just watching people learn and play and laugh is intoxicating. It's particularly amazing to see folks from other countries cross-cultural barriers to simply connect as educators and humans.


The theme for this year's event was joy. In education words like "joy" and "love" are often reluctantly used. We have historically left those ideas for other institutions to manage. Learning can happen without them but when you include them, the idea of "community" takes on a whole new meaning and learning goes to another level.
Yesterday for our final celebration event folks came dressed in whatever outfit/costume brought them joy. A group of community members decided to dress in colored pants and a Canadian t-shirt as a tribute to me. I was humbled and slightly embarrassed at this … Read the rest