It's pretty hard to argue that there has never been a better time in history to be a learner. Whatever topic you're interested in, there's a book, podcast, video series, Instagram account and Facebook group you can join. It's truly amazing.
As educators, learning is what we live and breathe. We've also seen teachers, in particular, begin to identify as learners first, teachers second. The information age is also becoming a learning age.
But recently I've come to have some concerns about this, specifically around our own professional learning. Great educators are highly self-aware and recognize that they always could do better. I fall into that category. While I don't read many educational books, I do consume a great deal of content that I hope makes me a better educator and person. But I think we can easily reach a point when it's too much and not only too much, might be potentially unhealthy.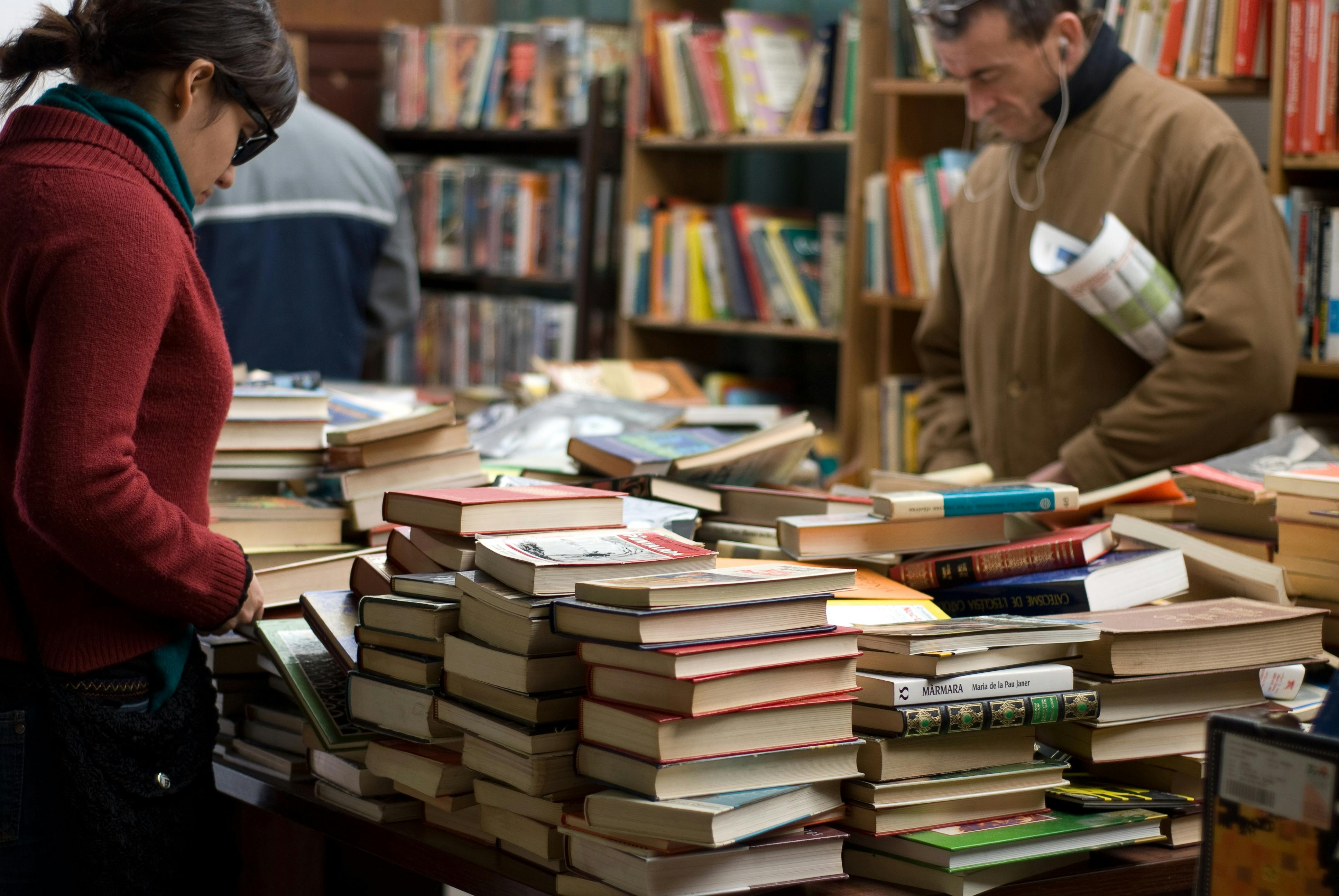 Unhealthy? That can't be right. Learning and trying to be better at what you do and who you seem like how we should be spending our time. This is true but I've noticed that for me it can become a very selfish pursuit. I've also … Read the rest