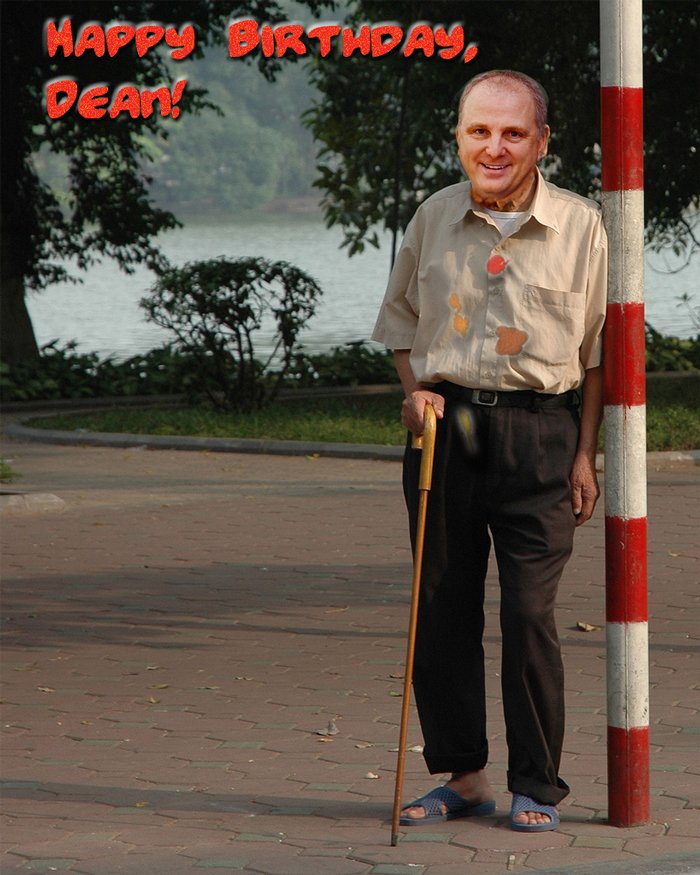 It's not my birthday. More on the photo in a bit.
Today I was introduced by Jennifer Cronk as someone who has been around the world of edtech for a while. She's right. I started blogging 10 years ago, opened my twitter account 9 years ago. That's like a 100 in normal people years. It's odd to look back at the changes but today's post by George Couros has me reminiscing.
I also liked this quote and have used it often.
People seem to get nostalgic about a lot of things they weren't so crazy about the first time around. ~Author Unknown
In 2005 the world of blogging was a bit like being a pioneer. Few people were doing it and most people didn't even know what it was. I was able to connect with people around the world, have people comment and interact on topics most people I knew weren't that interested in discussing. In those days, spending time online made you a nerd. I blogged a lot because I was finding new things all the time. It was my way of documenting and sharing that really. As I become more confident, I tackled more challenging topics. In many … Read the rest