Last Thursday I had the privilege of participating in a live twitter chat. Hosted by #MBEDchat in Winnipeg, about 30 folks gathered live and others joined online to discuss the topic of Leading Learning. Rex Ferguson-Baird and I led the conversation around 4 big questions.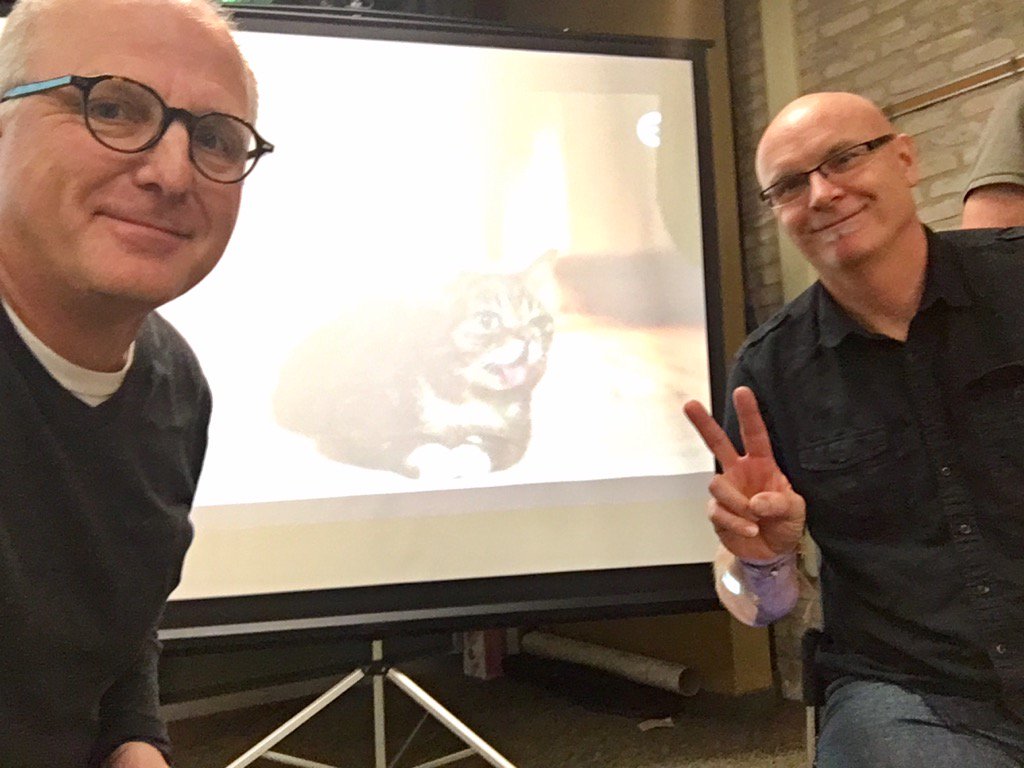 The first question we posed was: "What is unique about leading learning as opposed to other forms of leadership?"  As educators, I think it's important for us to look outside ourselves and our institutions for lessons and ideas on how to make learning and our schools better. There are oodles of books and resources on leadership in particular from business, sports, religions and more. But there are some things that perhaps others can't really help us with. Things that are unique to education.
This question fostered great discussion in the room and online. As I listened, I was able to identify three specific areas that require leadership that I think is indeed unique to learning.
Success is hard to measure. Whether it's student learning or school improvement, assessment and evaluation remain one of the most challenging things we do. In business and sports and most organizations, the metrics of success are typically very straight
…
Read the rest